Meet some members of our dedicated Next Advance Team
Ian Glasgow, PhD, President
As a young boy, Ian built a 35mm camera, landsailer, pinewood derby car and model airplane. He also watched his father, an enterprising engineer, run his own small company. In graduate school, Ian became fascinated with biology. He spent many years developing life science instrumentation at other companies before setting out on his own to build Next Advance from the ground up.

Ian believes motivating and encouraging his employees is time well spent. He wants everyone, including himself, to enjoy coming to work. Ian makes sure the company is financially stable and growing. His strategic vision is invaluable in moving Next Advance forward, whether he is taking on new projects, employees, or processes.

For Ian, there is no greater joy than knowing Next Advance products are being used for all kinds of noble causes, such as combating diseases, improving nutrition, developing biofuels and discovering more effective ways to deliver drugs.

Running his own business is a 24/7 operation, but when Ian manages to pull away from the office he enjoys relaxing with his family, reading science magazines and traveling the world.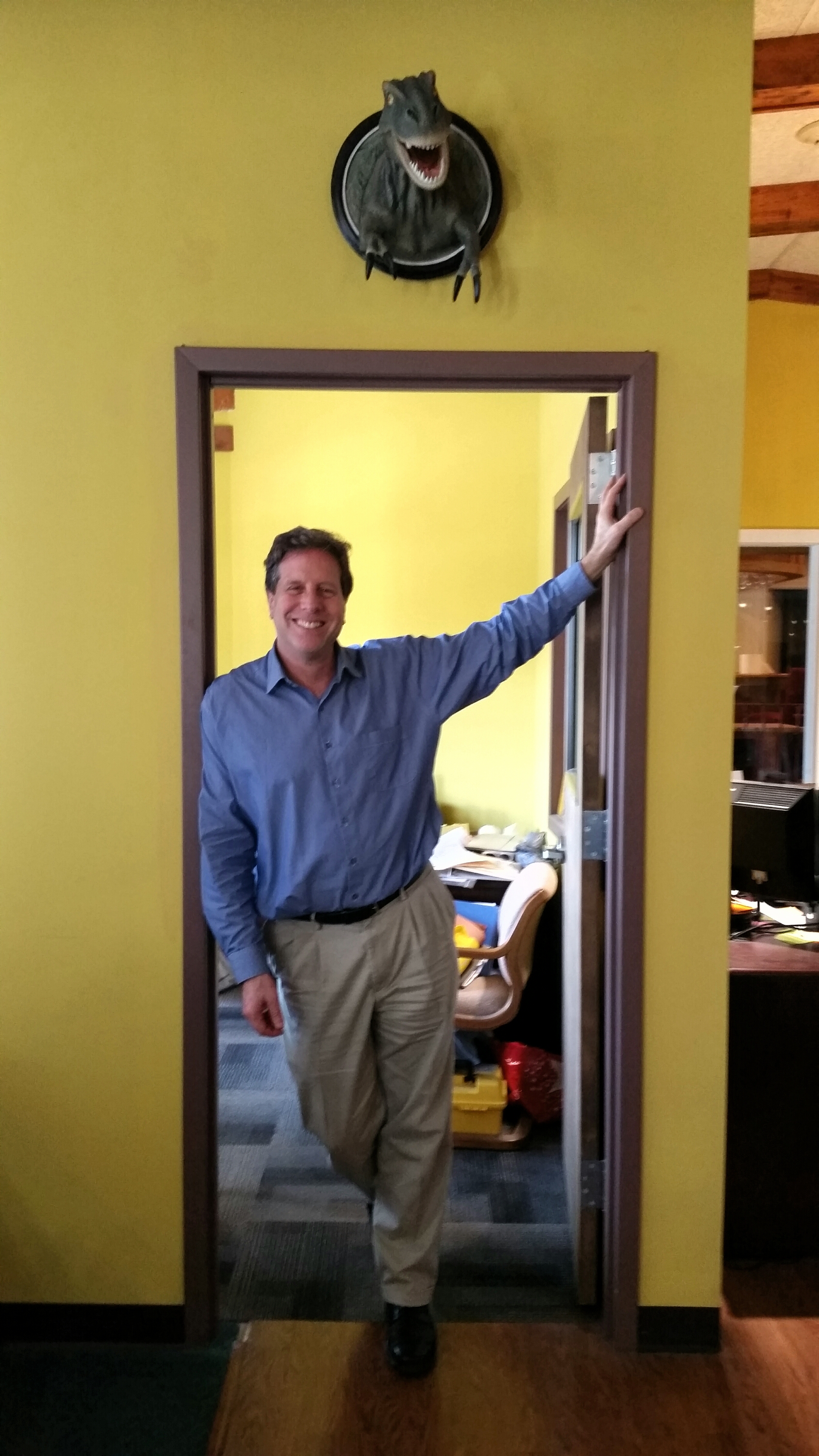 Eric LaPier, Scientist
When Eric was a kid, he always loved to take things apart and put them back together. One of the things he loves best about his job at Next Advance is that he still gets to tinker. Eric does everything from developing assays to protocol development to validating production lots. He even invented the Quietek CO2 Induction System.

Much of Eric's time is spent analyzing existing workflows and developing new ones, providing continuous improvements and helping bring products to market. Eric also understands the needs of the customer inside and out. He's available for support, whether it's about an invoice or how to get good RNA out of your samples.

On his off-days, Eric enjoys spending time with his family. When he isn't fixing things around the house, he loves to go snowboarding, camping, hiking, and riding his four-wheeler.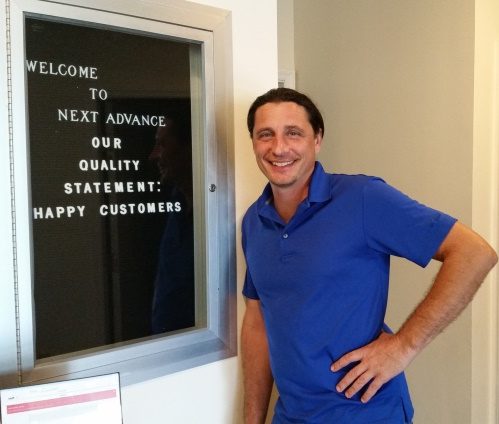 Victoria Snyder, Scientist
Victoria's background in molecular biology has prepared her for a variety of tasks, including testing instruments for quality assurance. Her efforts help ensure that our customers continue to use our instruments with success and we continue to push the limits of how our equipment can be used.

Victoria enjoys going into the lab and testing out various applications for customers. This hands-on process allows her to optimize customer protocols and work through any issues they may be experiencing.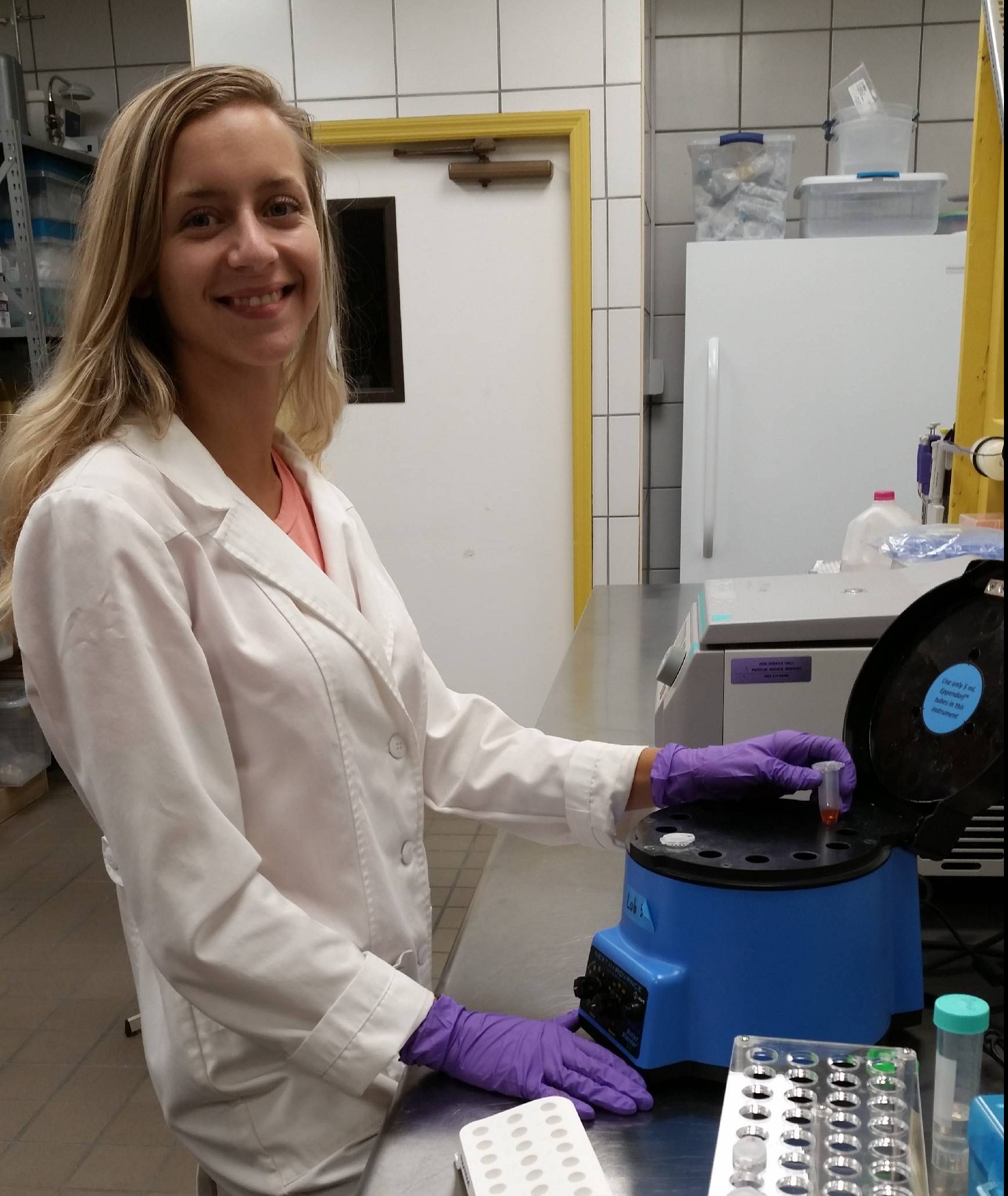 Contact Our Team at Next Advance Headquarters
Have a question? Please feel free to contact us. We are happy to assist you with your research instrumentation needs.