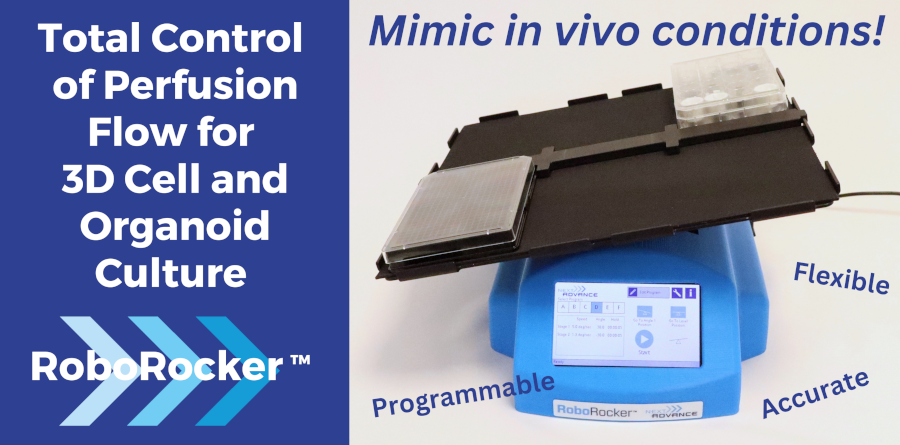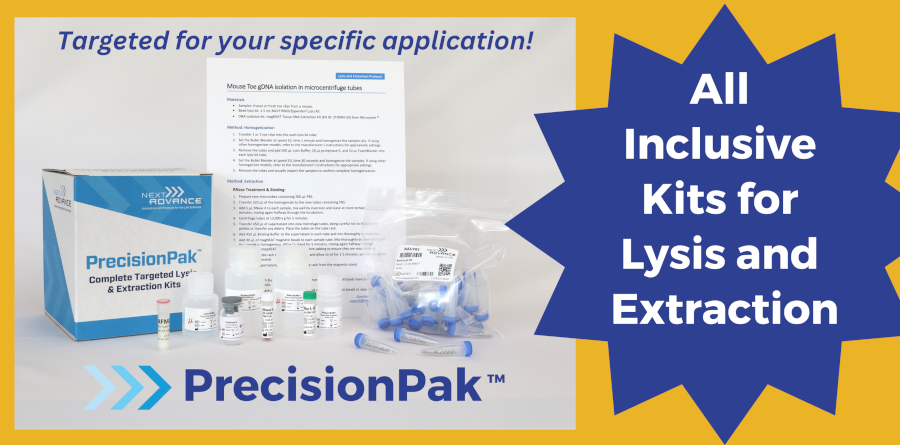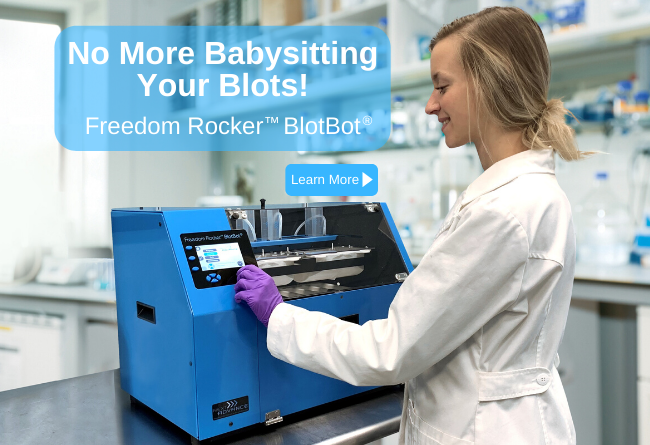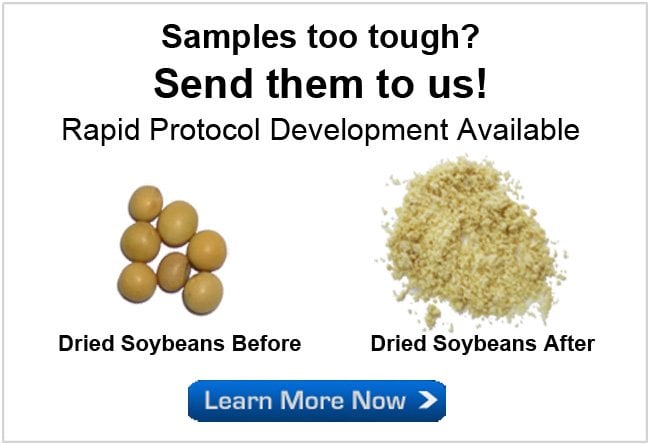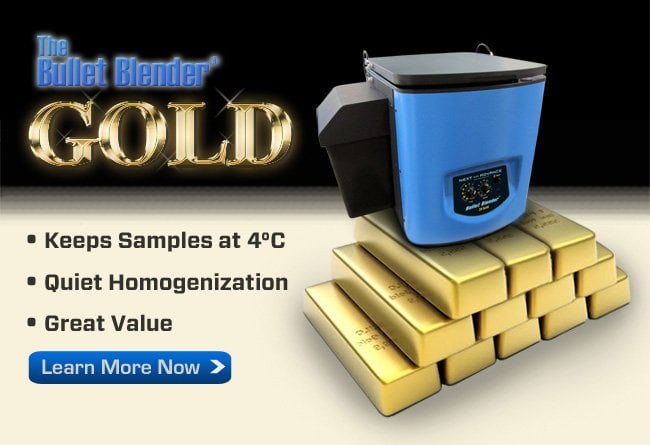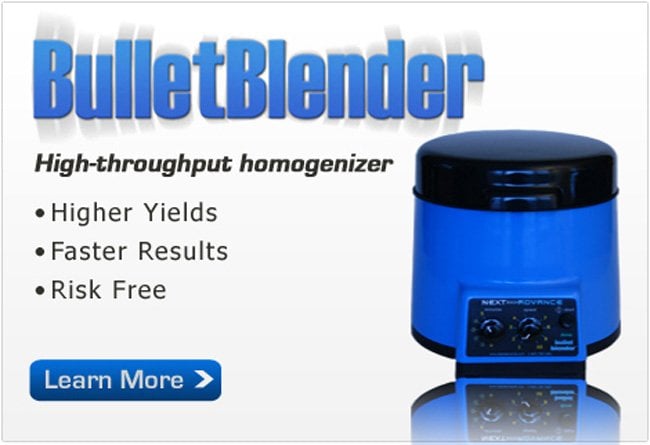 Checkit Go
Seeking better results and easy to use products?
You've come to the right place for accurate, reliable, top quality, laboratory instruments!
Welcome to Next Advance, a leading provider of laboratory instruments for the life sciences, where your results come first. Our products, including our Bullet Blender® tissue homogenizers, automated blot processors, rockers, and more, are engineered for accuracy and convenience. They enable you to get better results due to our innovative designs.
What makes Next Advance's line of precision, quality instruments so special? Our innovative designs!
Made in the U.S.A., all of our instruments are designed by highly skilled engineers and scientists from M.I.T. and other top universities who are passionate about their work. Our innovative, patented designs provide elegant, simple solutions to your instrumentation needs. Our products work far better than brute force solutions, allowing our instruments to accomplish superior results, to cost less, and to be  convenient to use.
A note about pricing.
We do not mark up our prices, and then offer different discounts to different customers, as some of our competitors do. Everyone gets fair, honest pricing. Note that prices outside the U.S.A. are necessarily higher.
In summary, we provide accurate, quality, user friendly instruments, at a fair price.