The coolest way to lyse cells, homogenize tissue . . . and more.

Introducing the Pro Series Bullet Blender Homogenizers…
Storm Pro, 5E Pro and Lite with Easy Touch Technology
The Bullet Blender® enables you to homogenize, disrupt, or lyse up to 24 tissue or cell culture samples at a time. Load the samples into standard polypropylene tubes, then place them in the Bullet Blender homogenizer. The "bullets" in the instrument vigorously strike all of the tubes and homogenize your sample in minutes. The Bullet Blender Gold models prep your samples at 4°C! (The air temperature is controlled to a lower temperature.)
Why choose the Bullet Blender Tissue Homogenizer?
Consistent and High Yield Results
The Bullet Blender tissue homogenizer prepares up to 24 samples in just minutes, using patented striking technology to oscillate samples at over 100 Hz (equivalent to over 6000 cycles/minute). All of the samples are automatically homogenized in the same manner, with high yields, so there is very little variation from sample to sample. See the Protocols page for preparation times and speeds.
Samples Stay COOL – Gold models keep samples at 4°C
No cool down periods needed. Unlike other bead mill homogenizers, the Bullet Blender applies rapid bursts of agitation with the samples free to oscillate in air. Its elegant design provides convection cooling of the samples, unique to the Bullet Blender. Competing bead mill homogenizers generate excessive sample heating, so they require cool down periods between periods of agitation, thereby greatly extending homogenization cycles and hankering with sample degradation. In comparison, the Bullet Blender's unique and elegant design maximizes the efficiency of the agitation, in turn keeping the samples cooler.
Learn more about cooling in the Bullet Blender!
So Many Uses, Versatile, So Easy To Use
In addition to homogenizing animal tissue, plant matter, small organisms and microorganisms, the Bullet Blender is an ideal homogenizer to isolate live bacteria from organs, generate nanoparticles, and isolate organelles from cells. With the use of
adapters
, the 5 mL tube Bullet Blender models can process samples in 1.5 mL and 2 mL tubes. It's so easy to use. Simply place your sample, beads and buffer in standard tubes, and load the tubes into the Bullet Blender tissue homogenizer. Tune the extent of disruption by adjusting the run time and speed. Afterwards, place the sample tubes in a centrifuge to separate the lysate. Unlike other brands, there is no fussing with tube holders. There are no clamp plates nor locking rings to fiddle with.
Learn more about how easy the Bullet Blender is to use!
No Cross-Contamination or Sample Loss
There are no probes or blades that directly contact samples in the Bullet Blender tissue homogenizer to cause cross contamination or sample loss. The sample tubes are kept closed and self-contained during homogenization. For the user, this also means there are no parts to clean between runs.
Risk Free Purchase
All Bullet Blender tissue homogenizers come with a 30 day money back guarantee and a 2 year warranty (an extended, 4 year warranty is also available). The simple, reliable design enables the Bullet Blender to sell for half the price of other agitation based instruments, while providing an easier, quicker, and cooler homogenization. Our Bullet Blender homogenizers last for many years. If fact, early units from 2006 remain in use today!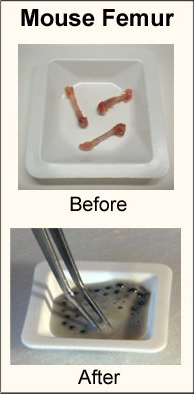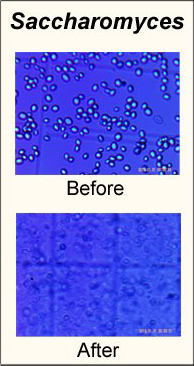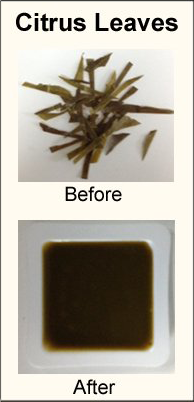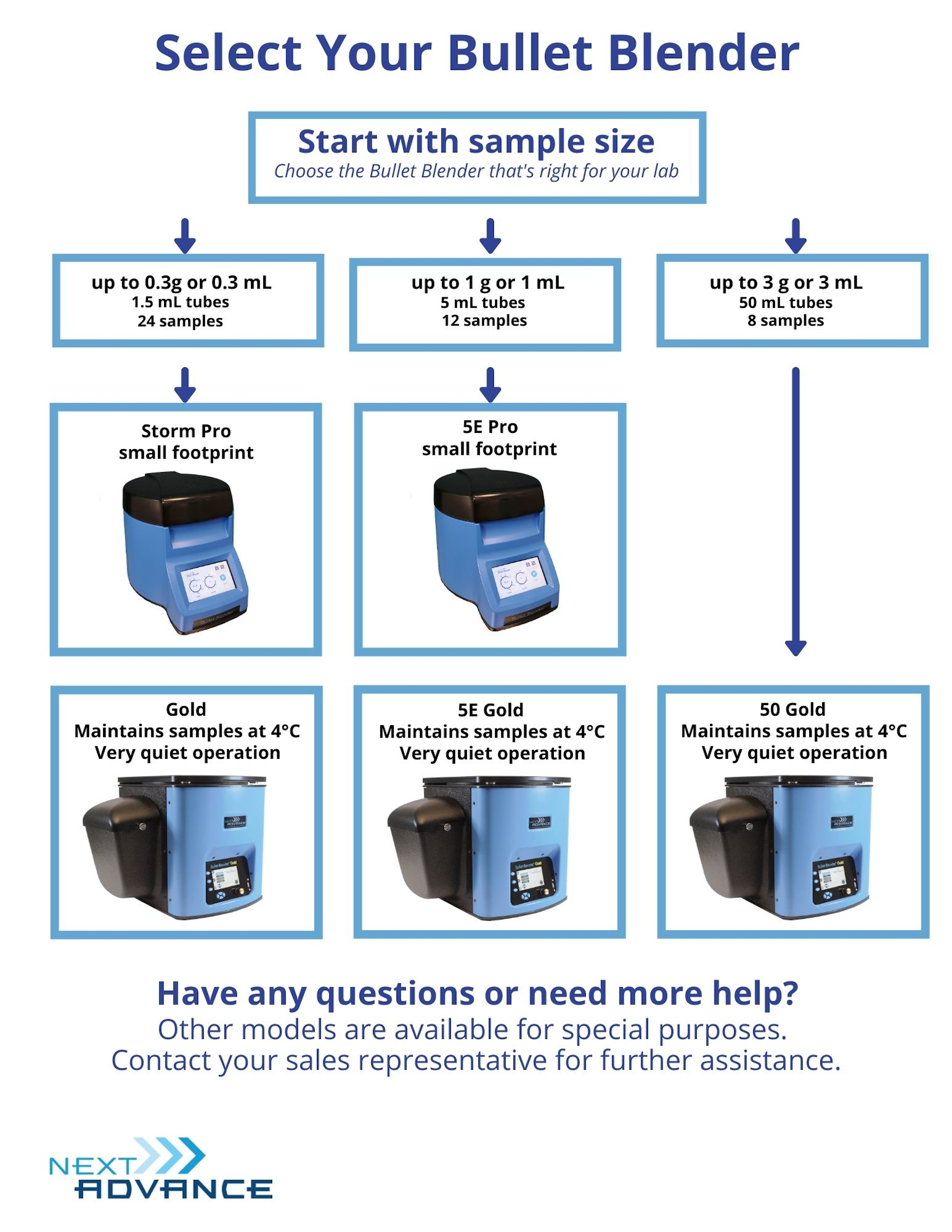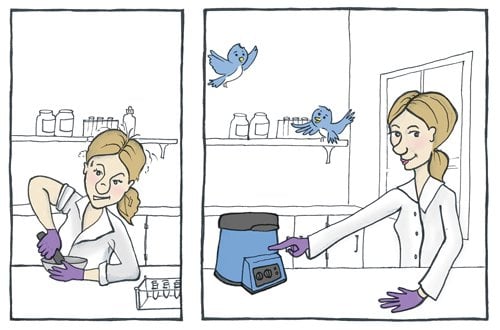 "We love our blenders, after hand homogenizing 20-30 tissues everyday, for about 20 years we now could not live without them." Shari Kohut, Kaleida Health Women & Children's Hospital Laboratory
"We use the (Bullet Blender) to homogenize C. elegans tissue, and it has proven to have the ability to homogenize the tissue much better than anything we have used in the past. As a result, the reproducibility of our experiments has increased drastically. We really couldn't be happier with the functionality. Also, thanks to the team at Next Advance for OUTSTANDING customer service." Wes Edmonds, University of Alabama Birmingham
"We've seen this thing in action. It's amazing." Nancy Faith, University of Wisconsin – Madison
"We have been getting a lot of use out of our Bullet Blenders, and we still love them! They do a great job homogenizing for us, and save our techs from repetitive motion injuries, and help with time management. We love them!" Chantry Clark, ARUP Laboratories
"Our throughput doubled because I was able to get twice as many samples prepared with the Bullet Blender than a spice grinder." Josh Sutherland, Simplot