Want to know more about how to use our pressure cells?
Take a look at the
FAQ page
here. Learn more about
how the pressure cell works
.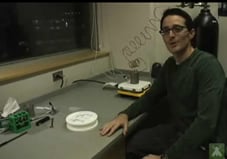 Want a tutorial on how to pack a capillary column? Watch this great explanation at Benchfly by Dr. Charlie Knutson at MIT.
Operators Manuals