Quietek™ Accessories
Accessories include spare keys and replacement tubing in the color of your choice.
If you need additional fittings, other tubing, or anything else, please contact us.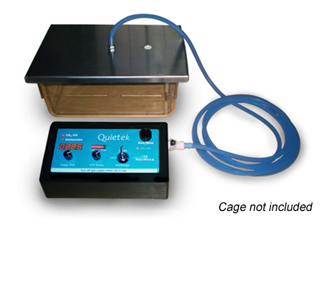 Cage Lids for use with the Quietek
We offer a line of cage lids that fit almost all commercially available cages. The Quietek controller can also be used with other manufacturers' lids.
Contact us if you need a lid that is not listed here.